Enjoy 20% Off All Products Plus Free Shipping
At Shannon's Serendipity Skin Care in Las Vegas we are celebrating women with our best sale of the year. Enjoy all of the wonderful GlyMed Plus products at 20% Off retail pricing on Everything along with Free Shipping. Now it's even easier to always look your best.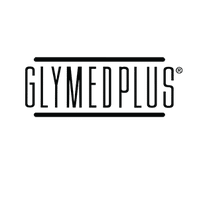 GlyMed Plus
Your Right Type of Skin Care For Your Needs. GlyMed Plus is a full line of professional grade skin care products with traditional applications and the latest trends.
We even make finding the perfect combination of GlyMed Plus professional skin care products easy. Whether you have oily or dry skin, skin prone to acne, or are preparing for or continuing treatment after a professional laser facial or skin care service. Each of the professional GlyMed Plus products available work in harmony, giving you the best skin of your life.